Special Ops Events & Promotional Services
SENOK AIR OFFERS YOU THE PERFECT PERSONALIZED HELICOPTER MISSIONS TO MAKE YOUR PROMOTIONS FLY HIGH ABOVE THE REST!

Our multi-purpose and easily reconfigurable aircrafts offers various aerial missions to add that special touch of class to your special moments in life. Be it a promotion, product launch or events much closer to heart, rest assured that our dedicated team will always find the safest solution to deliver the high-level standards in aerial missions. Not limiting our services just for special events, we also offer a range of services for locals and visiting travellers alike who wants to enjoy the beauty & culture of our wondrous island from a birds eye view. Our packages include are a variety of scenic or cultural missions as well as packages for sports & thrill seekers.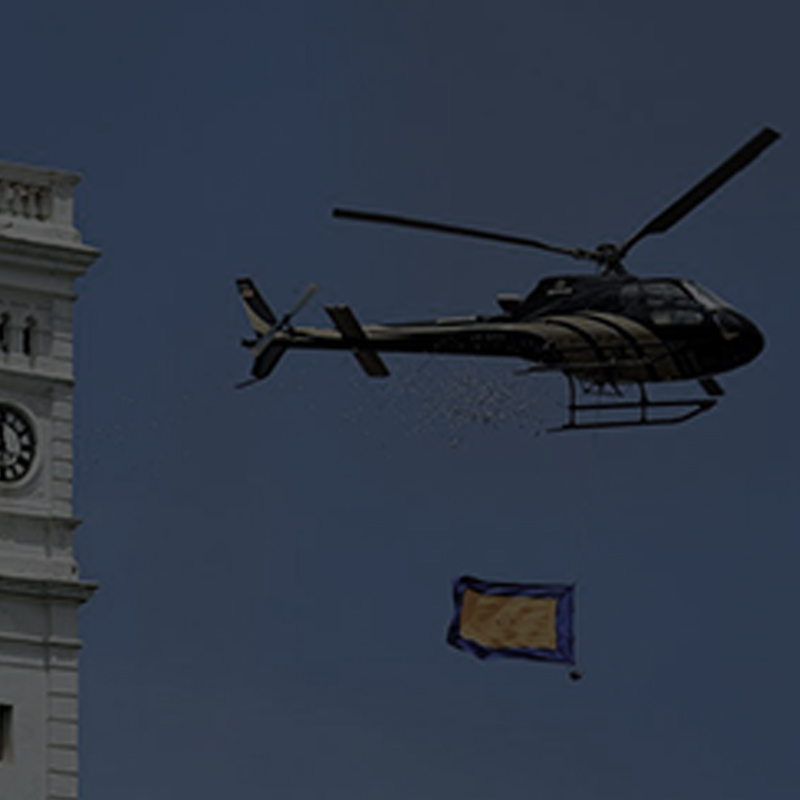 Banner flying is a great way to promote your school flag over an event to envy your rivals. It is also a very effective tool to gain your brand / promotion the visibility over other companies in the market. Our experienced team understand the unique needs for aerial advertisement campaigns and always ready to share there experiences in ensuring your company gets the maximum exposure.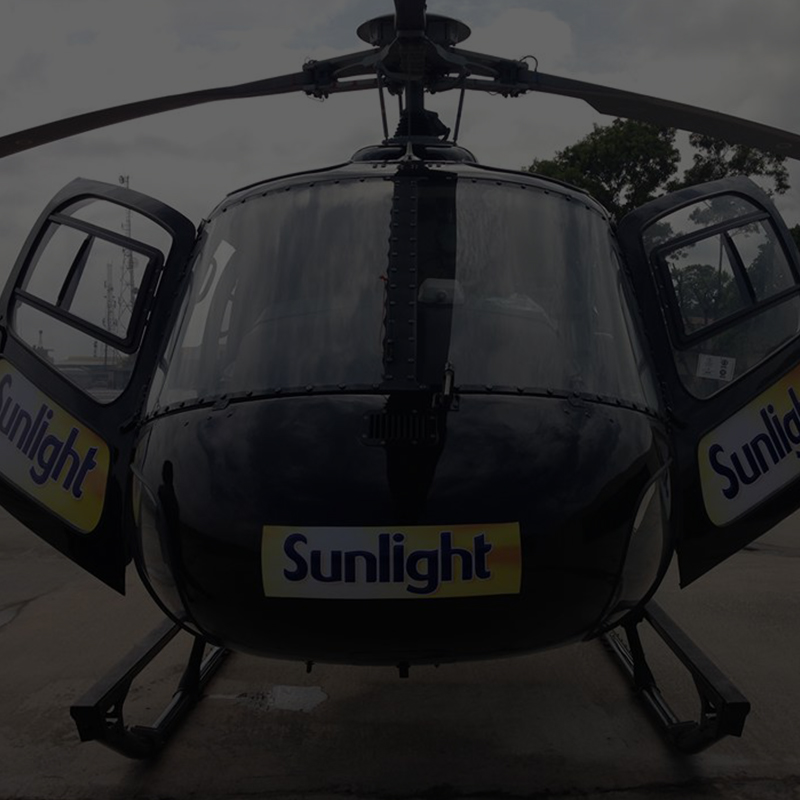 Looking for best brand visibility for budgets in hand? Aerial advertisements is an assured way to achieve it. A bright and dynamic flying advertisement coupled with the sound of a helicopter is always an assured method to make people look up into the sky. And the best part of choosing us for your aerial advertising requirements is that all of our service packages come at truly affordable costs.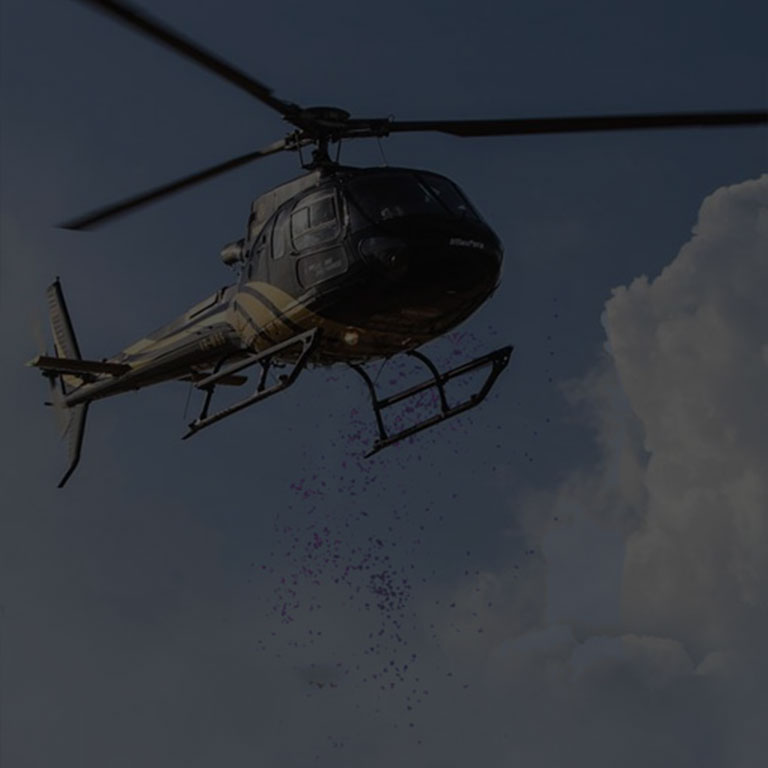 Flowers represent both joy and grief, a celebration of a life event or a celebration of a life lived. There is no better way of appreciation either or both than with a shower of flowers from above. Our experienced staff and crew can guide you to plan out the how & when to make that moment a truly memorable event or mark of respect!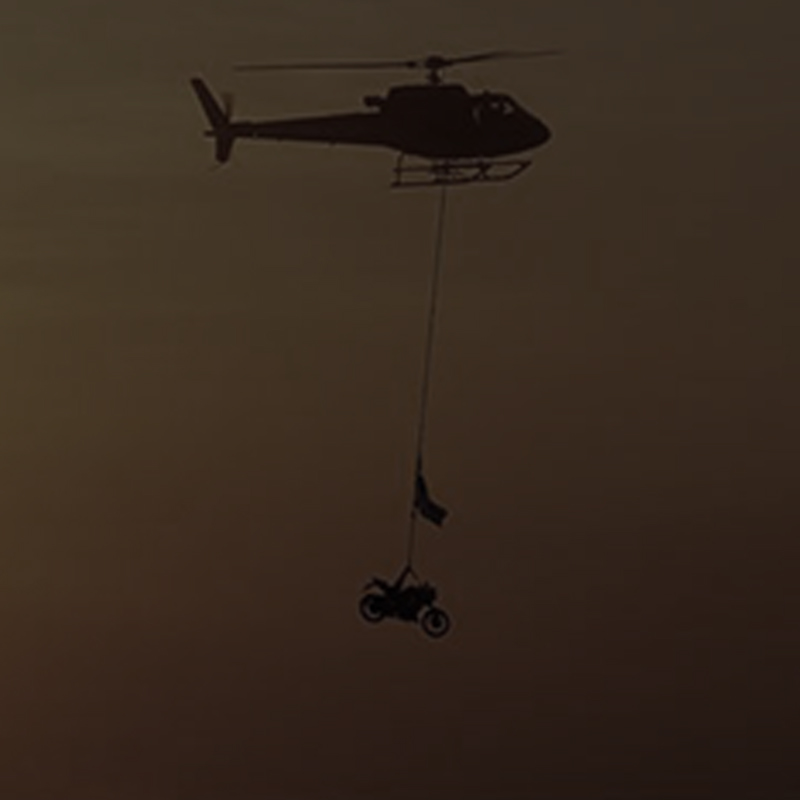 How does an aerial display of your product sound instead of an advertisement of it? Yes, we can do that! We can provide an aerial display of the actual product instead of an advertisement of it to make it the talk of the town! Don't hold back, speak to our experienced team with your advertising ideas that fly out the box and we will assist to make it a reality.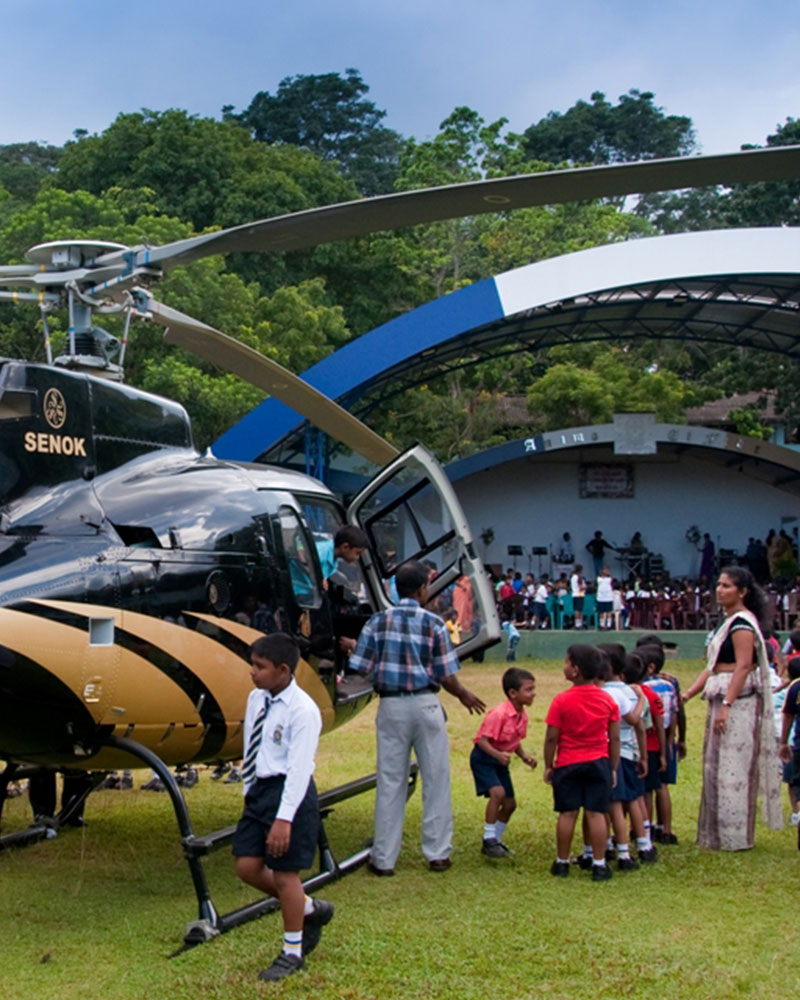 Sri lankan Events
Sri lankan Events
Rated a number one travel destination in the world, this island nation offers a wide variety of experiences in scenery & culture. And we offer better that front row seats to experience them. Our Airbus H125 Helicopters which are designed for enhanced maneuverability with extreme low vibrations, wide cabin space and panoramic view guaranteed to mesmerize and leave you in awe!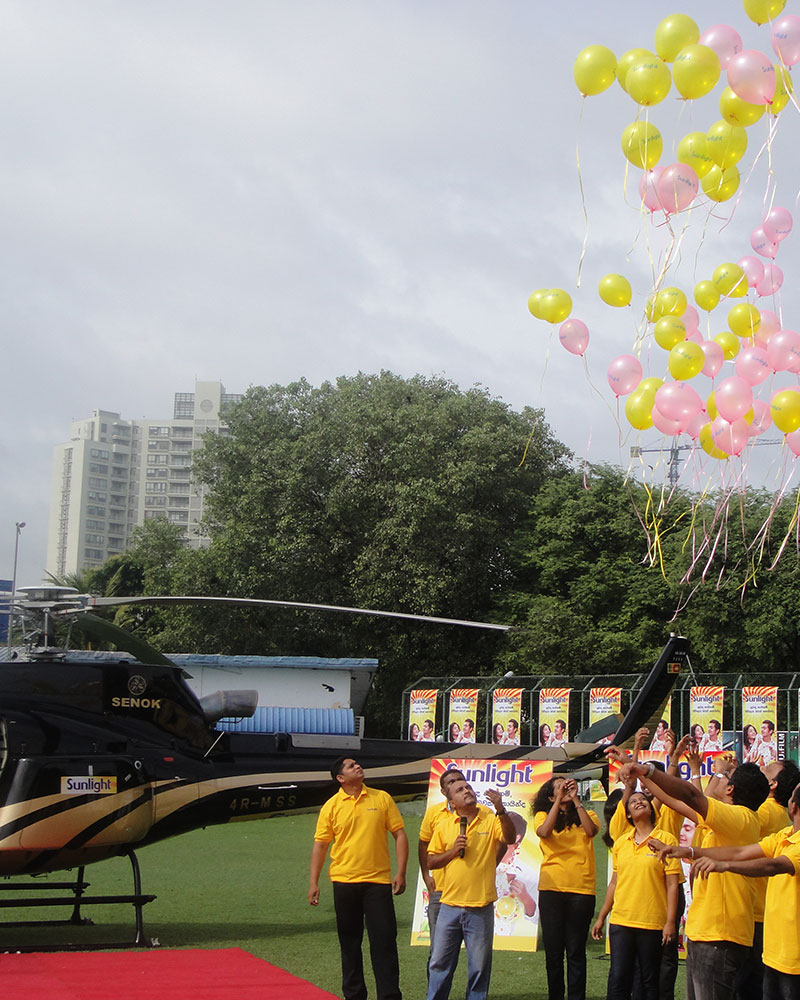 Product Launches
Product Launches
Product Launches are often much anticipated events for a company. They are often make or break game changers where the success of a new product is inevitably in the visibility & reachability of its existence to the target audience. There is no better way of introducing your new product to make it the talk of the town than to make people look up and talk about it.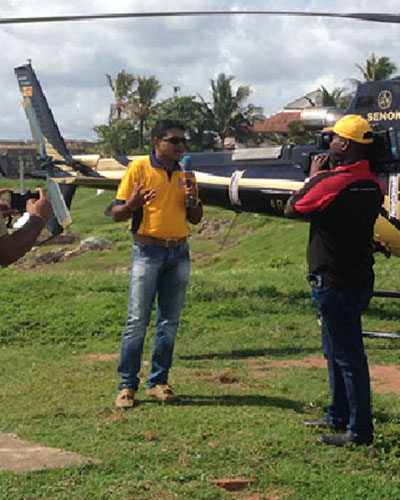 Promotional Events
Promotional Events
Companies engage in many forms of creative ideas for promotional events. However the cost of human resources, printed materials and advertising simultaniously across multiple geographical locations remains a massive challenge. Aerial advertising of promotional events provides an ideal solution to this challenge. Covering Colombo to Jaffna is just 1 & 1/2 hours, aerial promotions gives you the visibility & reachability unparalleled to any land advertising solution.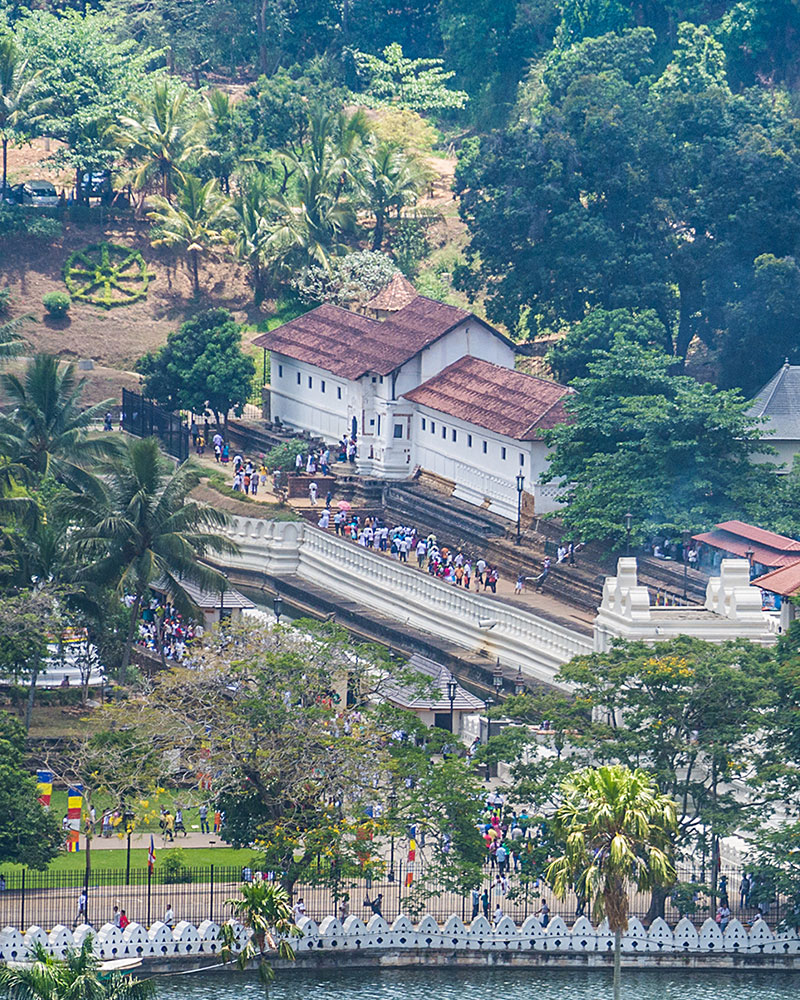 Religious Events
Religious Events
Religious events such as 'Perahera', an annual procession with a historic significance to some of our biggest Buddhist Temples, where a procession of fire & dance with majestic elephants grace the streets. These events are massive crowd pullers. Make your brand presence felt with aerial advertising or promotions flyig over these events.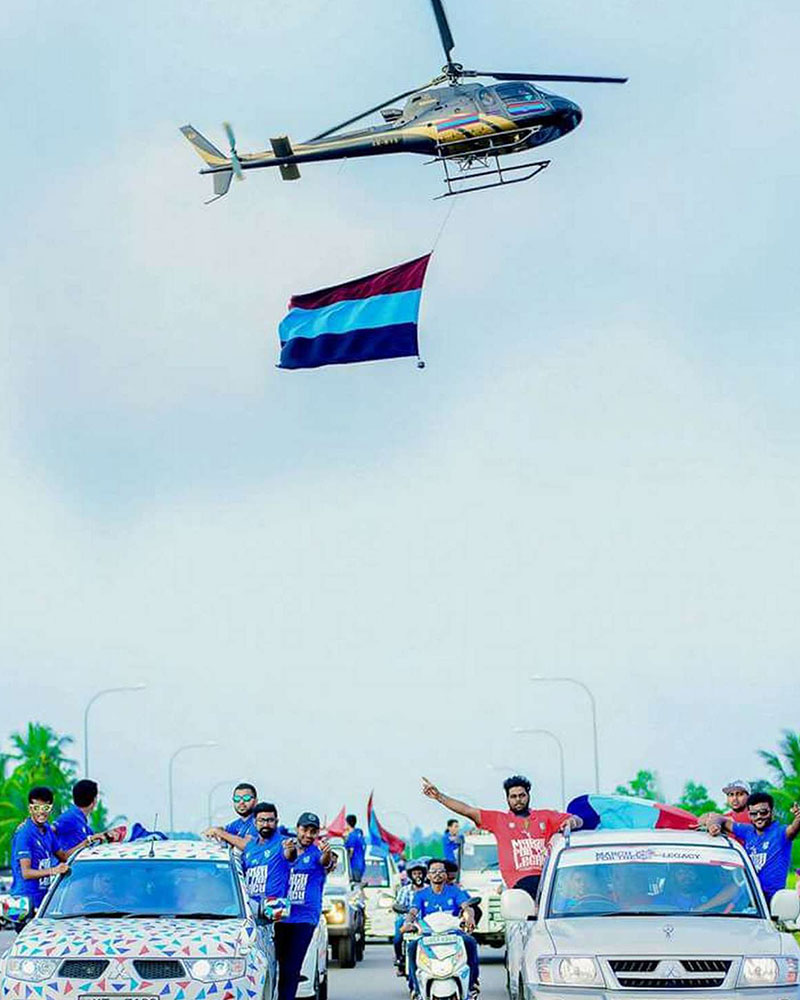 Alumni Get Together
Alumni Get Together
Fly your College Flag above a cycle parade! Deliver a memento to a ceremony in a branded chopper! Offer a tour of Sri Lanka as a raffle draw! Or simply make an entrance to your Annual Ball! We cater to all aerial commute requirements to make your brand or self be present in an exclusive manner.
We'd love to hear from you
For assistance via email please complete and submit the below form or send your inquiry to the given email address for which you will receive a response within 24 hours of submission. If you prefer to speak to our courteous support staff, you may call the below hotline or visit our Customer Service Office.