AERIAL PROJECTS ARE CRITICALLY DEPENDENT UPON THE UTMOST ACHIEVABLE PRECISION AND PERFECT
TIMING THAT NO SUBSTITUTE OTHER THAN EXPERIENCE CAN DELIVER.
With Senok Air, This Is Exactly What Our Highly Skilled And Knowledgeable Ex-military Pilots Who Know Sri Lankan Terrain Like Nobody Else Brings To The Table. With The Experience Of Many Aerial Survey Projects in Sri Lanka With Multinational Companies And Earning The Trust Of World Renowned Entities As World Disney, BBC & Natgeo Wild For Aerial Filming Work, Our Team Is Best Suited To Script Your Aerial Project Requirements. Attention To Detail When Planning Missions, Obtaining Necessary Approvals, Safety, Reliability, Responsiveness And Unparalleled Customer Service Is Our Guarantee. Added To This Is Our Airbus H125 (AS350 b3) Helicopters Which Are Designed For Enhanced Maneuverability To Carry Out The Most Demanding Missions In The Most Extreme Weather And Geographical Conditions With Extreme Low Vibrations, Wide Cabin Space And Panoramic View Makes It An Excellent Choice For Aerial Photography in Sri Lanka, Cinema Or Television Missions At The Hands Of Our Experienced Pilot.
Ground services - Excellent
Equipment Extensions - Good
OUR PROFESSIONALISM AND OUR SAFETY FOCUS IS OUR NICHE!
We are proudly the best in the industry owing to our unwavering commitment on these two areas. Our experienced team will help you draw up your requirement for the best return, in the most cost effective manner with utmost care, efficiency and safety.
FROM A VISIONARY LEADERSHIP TEAM ALL THE WAY TO A COURTEOUS RESERVATIONS
TEAM, OUR TEAM IS GEARED TO MAKE YOUR NEEDS OUR PRIORITY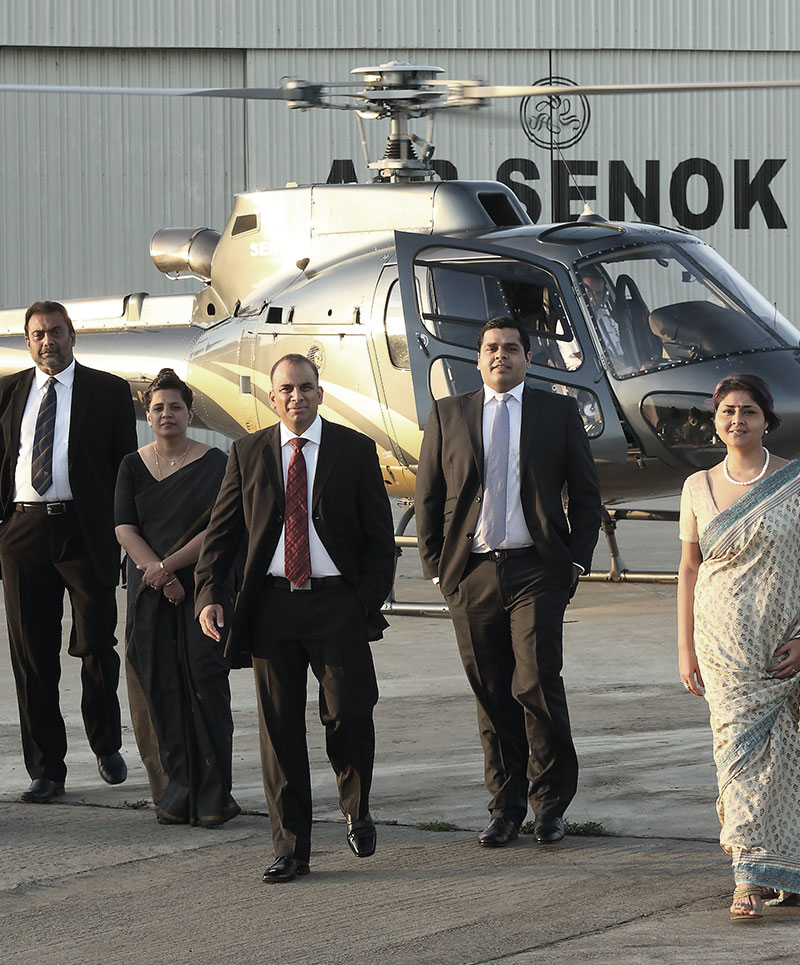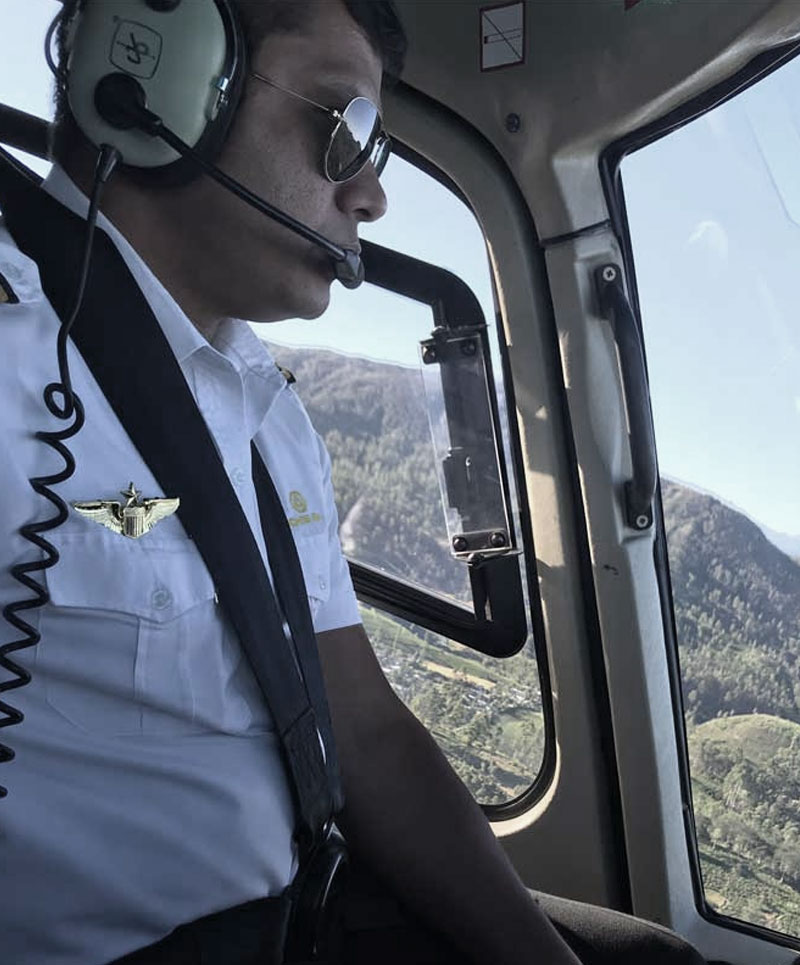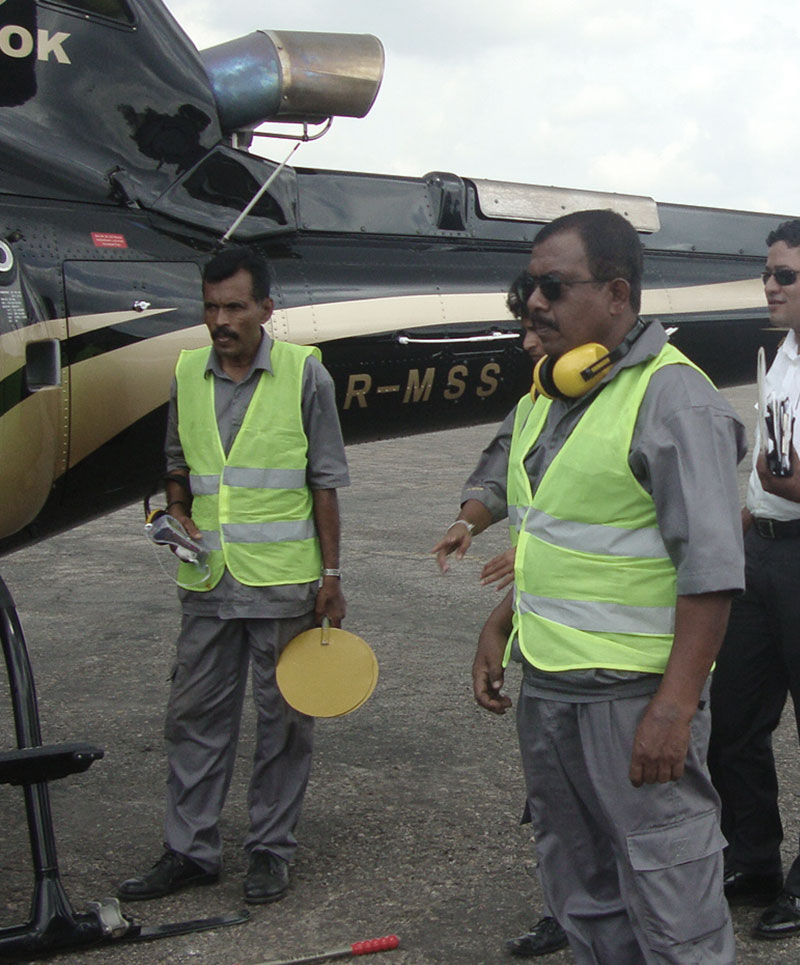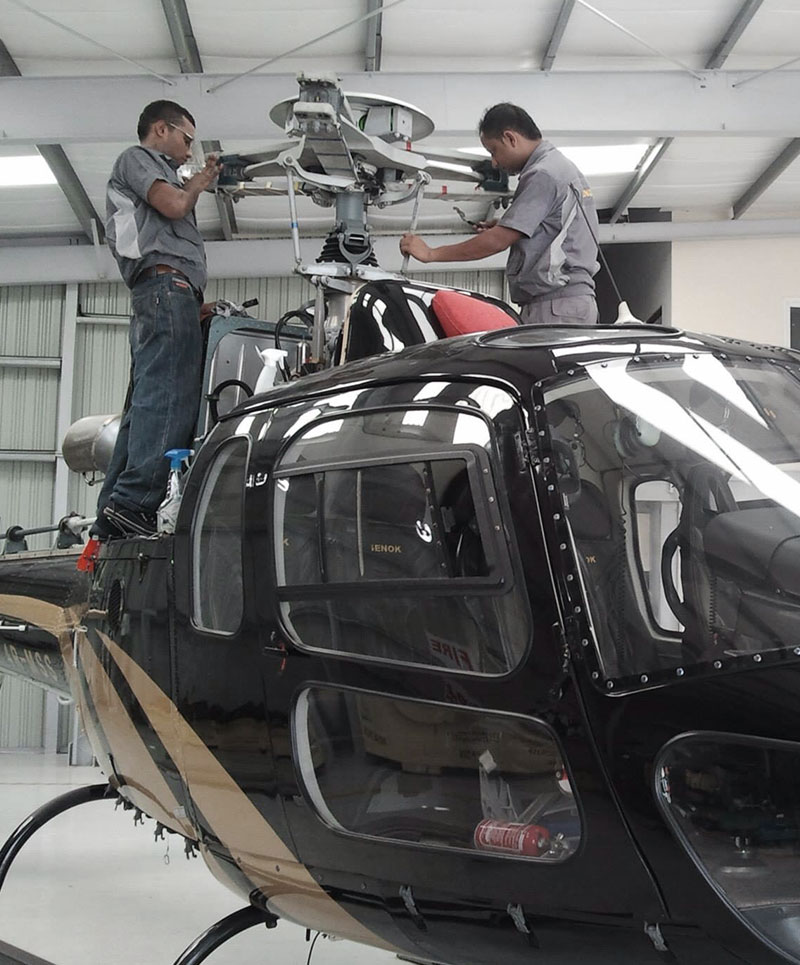 SENOK AIR SPECIAL OPS SERVICES
SENOK AIR OFFERS YOU THE PERFECT HELICOPTER PLATFORM THAT MEETS
THE STRINGENT REQUIREMENTS FOR AERIAL MISSIONS IN SRI LANKA.
Equipped with aircrafts that are multi-purpose and reconfigurable with ease for various mission types including
aerial work, search and rescue, and filming and photography, you can be rest assured that our dedicated
team will always find the safest solution to deliver the high-level standards in aerial missions.
SENOK AIR PROMOTIONAL EVENTS HIRE
ADD A TOUCH OF CLASS, UNIQUENESS & ROYALTY TO YOUR SPECIAL EVENTS OR PROMOTIONS!
Missions specially designed to turn your special days into unforgettable memories. Make them stand out from the rest with an aerial element to it. We provide a series of options to cater to your Advertising, Branding & Event Boosting requirements at an affordable price.
EVENTS AND PROMOTIONAL SERVICES
Branding & Advertising
EVENTS
Weddings
Antique cars too much of a cliché? Just fly away!
Birthday Parties
Make birthday surprises grand & memorable
Anniversary Parties
Celebrate your landmark events with memories
to cherish a lifetime
Other Events
Speak to us with your unique thoughts and ideas
to make them a reality
The Luxurious And Elegant Airbus H125 (AS350 b3). Enhanced Maneuverability With Extreme Low Vibrations, Wide Cabin Space And Panoramic View Makes It An Excellent Choice For Aerial Photography, Cinema Or Television Missions
We'd love to hear from you
For assistance via email please complete and submit the below form or send your inquiry to the given email address for which you will receive a response within 24 hours of submission. If you prefer to speak to our courteous support staff, you may call the below hotline or visit our Customer Service Office.